I am a forty year old lady of high culture and sophisticated tastes, I am slender build and fit the size 35, my feet are always clean, well cared for and NEVER smelling. I am reserved by nature and very empathetic, but don't be misguided  by my kind manners and my persuasive voice; you will never hear me scream, you will hear only a whisper and you will be the victim of my enchantment, you will be prey to my sadistic and perverse games.
I prefer mental domination, but I also love to subdue with loud spanking and violent whipping; kicks, punches and slaps are a great source of fun for me. I appreciate obedience and reverence.
I like to be addressed as Madam even outside of games, I love to be spoiled and surprised, I like luxuries and kindnesses however I am a very modest person for this I cannot stand the stingy and those who do not give the right value to the time spent together . I am very ironic and this is reflected in my domination.
I am open to dialogue but I do not tolerate it being abused of my patience and my time.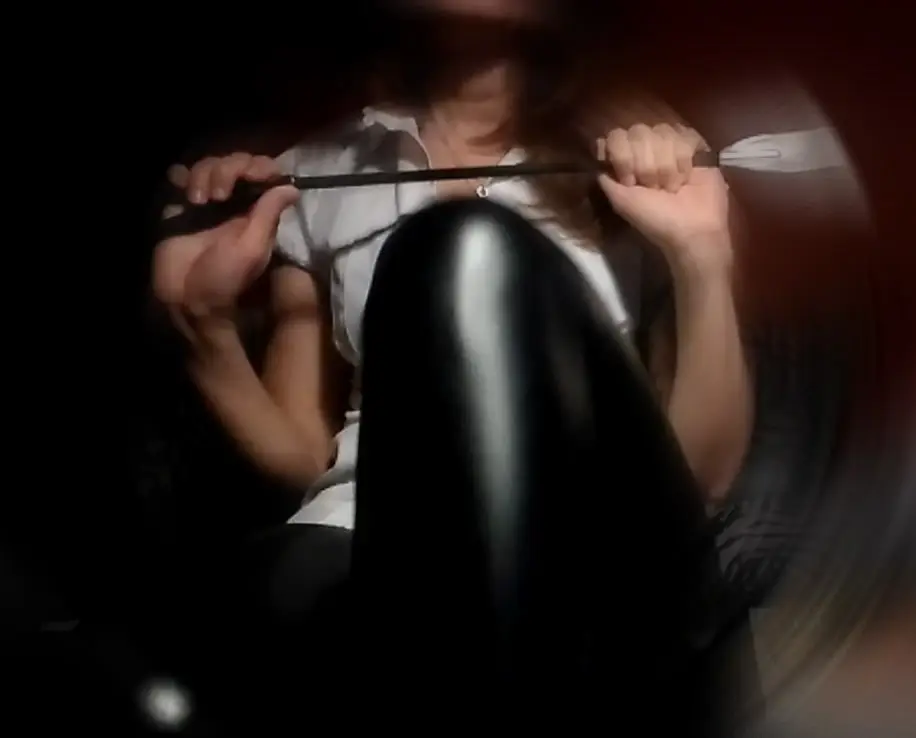 I like to give my sessions a dark atmosphere, I am a great lover of esotericism that I love to blend with fetish and BDSM practices. My sessions are aimed at gentlemen and ladies who want to have fun exploring and experiencing new sensations always in mutual respect. I also accept novices as long as they are aware and educated and that they have a minimum idea of ​​what they want to experience.
I like to subdue starting in a soft way, with a mental domination also made up of a lot of irony and humiliation and continue with more painful practices up to the limit and possibly go beyond.
A SAFEWORD is agreed in all sessions with which it is possible to ask for a break or stop the games. I expect the SAFEWORD to be used sparingly and only in case of real need!
With me you can create many types of situations and role-playing games: mom and son, aunt and niece, doctor and sick, psychologist and patient, etc.
Unleash your imagination and creativity, propose intriguing situations and let me have fun!
no adorazione
parti intime
I prefer psychological domination and I like to practice erotic hypnosis in a soft way. I also love role-playing games but this does not detract from pure sadism practices such as whip, spanking, cbt, nipple paly, ballbusting, needles etc.
My absolute favorite practice is trampling, which I like to practice especially at parties or in the disco or outdoors.
I am based in Novara where I receive in a discreet and informal apartment but I move regularly to Milan and Varese for couple games with Masters or Mistress friends; I can also reach you with appropriate agreements.
I receive in Vigevano in a highly equipped and welcoming professional studio in an environment of absolute privacy.
I also really like outdoor games and am open to public humiliation in bars or restaurants or while shopping.
I receive by appointment only. Last minute calls are not welcome.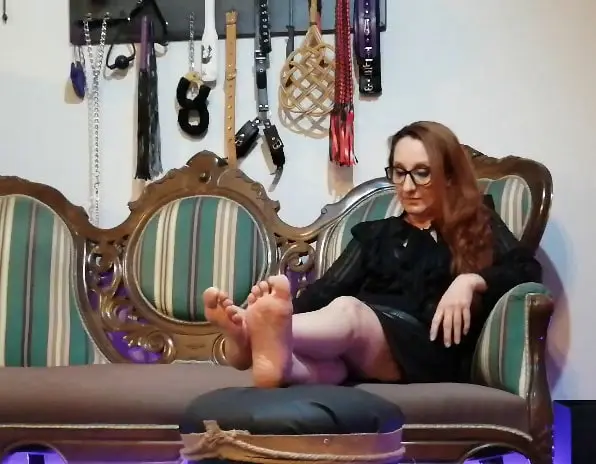 IMPORTANT!
I receive strictly by appointment and with a notice of about 24 hours.
I can move with adequate arrangements.
I also really like outdoor games and am open to public humiliations done in a soft way.
Available on webcam for those who are geographically distant.
I create customized sets of videos and photos, send your ideas in detail described, if they are feasible, I will realize them as soon as possible, naturally subject to appropriate agreements.